It WILL get colder this winter.  They predict that this winter will be colder than normal.  Hard to believe at this time.  'tis time to cover up what will freeze.
The herb garden before covering, showing
chives, mint, basil, rosemary, thyme, two types of oregano, and sage.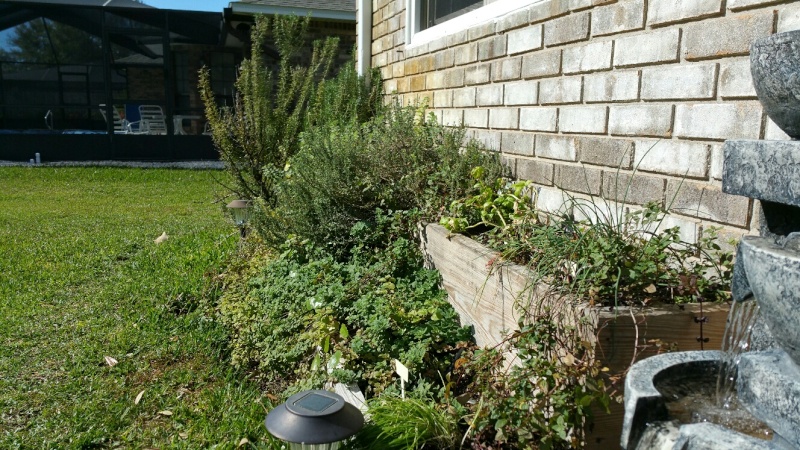 After covering.  We had a big harvest because a bunch of stuff was in the way of the cover.  The rosemary is outside of the cover in the distance.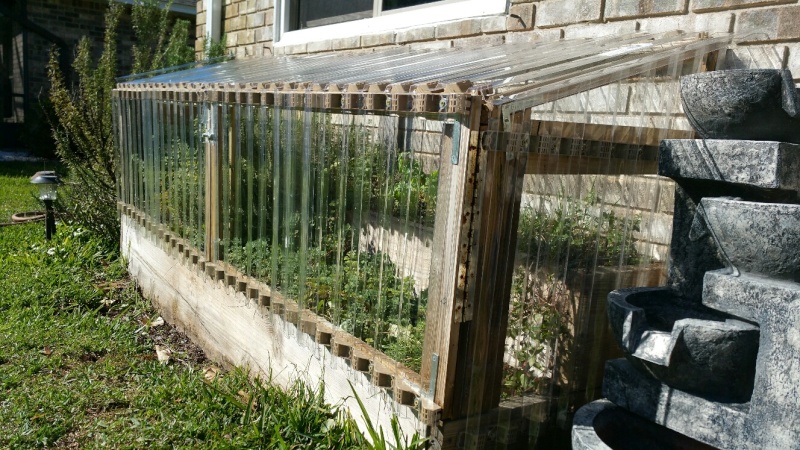 _________________
Ideas are funny little things, they won't work unless you do.