Navigate to the page with the image and
Right click on the image and click on Copy the Image
Location
or URL (Not Copy Image...) from the drop down picklist as shown below.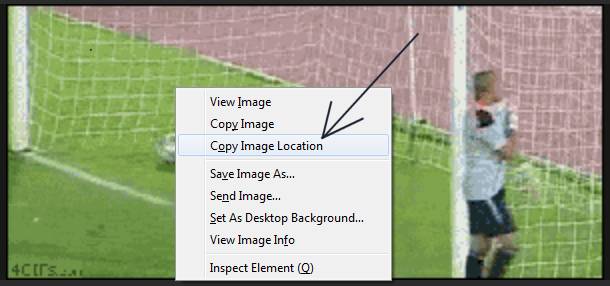 Then in a Forum Post, click on this icon

In the window that pops up,
1. Click on the URL blank (see image directly below) and select the
http://
text, then right-click and paste the URL you copied above
2. click on insert.   
You are done!  The code to call up the image will be inserted into your post.  The image won't show until you Preview or Send.  The code is usually placed at the bottom of your post.  If it isn't where you wanted it, you can cut and paste the code where you desire to place it.

_________________
Ideas are funny little things, they won't work unless you do.