This thing seems to be stationary, to me at least... and it ain't getting smaller.  It is strange that they removed the models showing it going West (inland) as well.
---
---
And this thing - currently South of the Dominican Republic/Haiti - heading Westerly - won't hit favorable conditions until it gets near the Yucatan.  For our sake, I hope it continues going West and on into Mexico.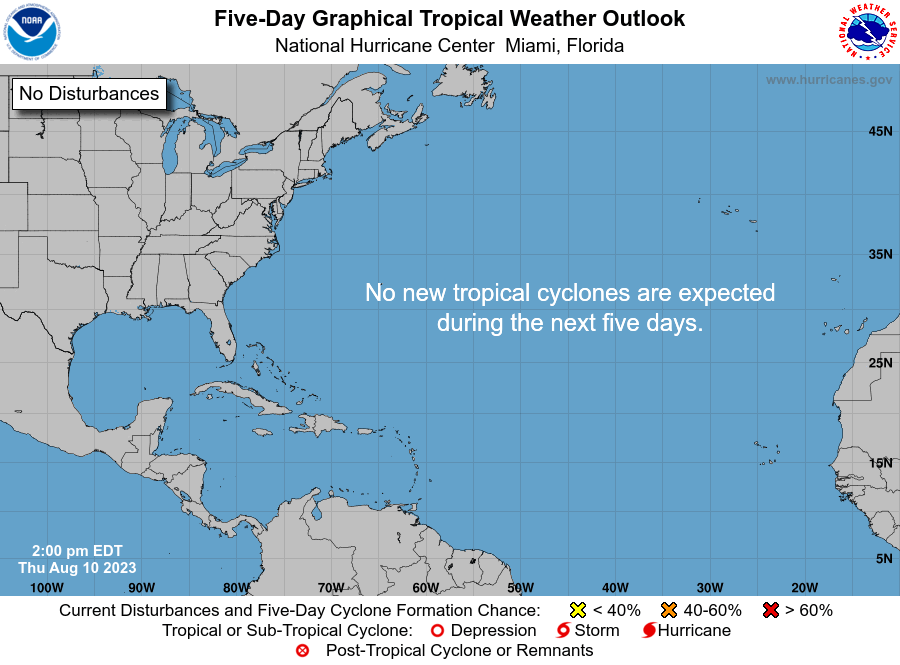 _________________
Ideas are funny little things, they won't work unless you do.