Last night, I trimmed the briskets of thick fat that wouldn't render and applied rub.
This morning, I injected them and put them on the grill. They're gonna cook at 225 degrees for at least 8 hours.
I use hickory firewood, but used kingsford charcoal to get 'em started.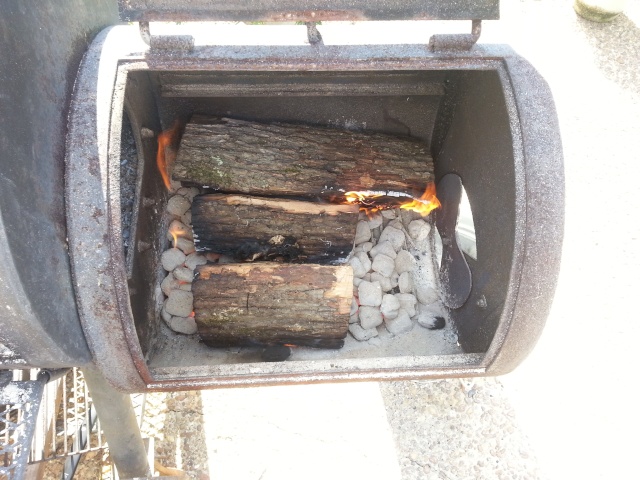 The briskets, ready to hit the grill.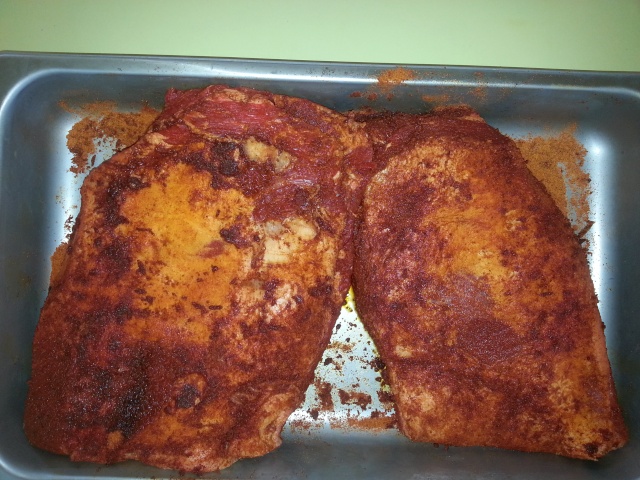 _________________
Ideas are funny little things, they won't work unless you do.