It is about a half-chord.  Hickory grows in the uplands in a couple of counties around Birmingham... and in lower areas just about everywhere else.
When my firewood guy said he had some hickory, I jumped on it.  Oak is a lot more plentiful, but I prefer hickory in my smoker... as big a chunk as I can get in there.  It burns slower than a bunch of smaller chunks.
I guess I'm set for another year or so of some sweet smokin'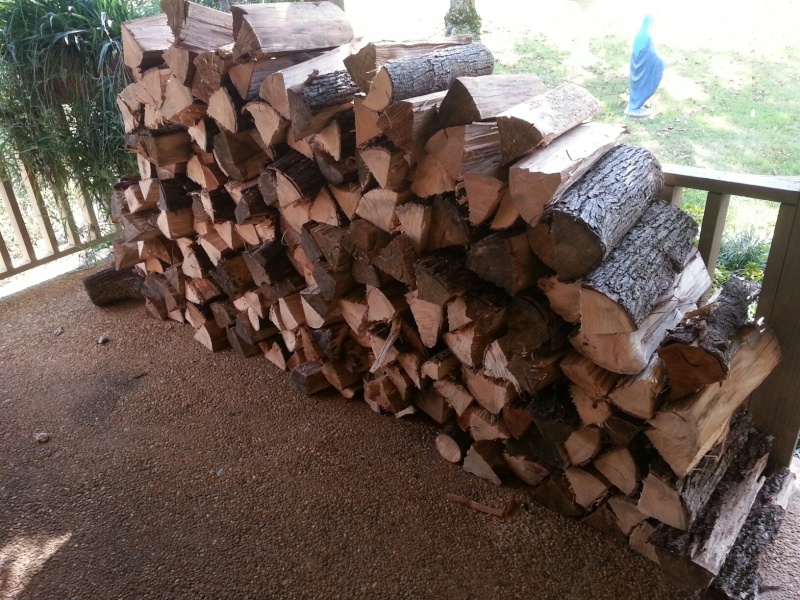 _________________
Ideas are funny little things, they won't work unless you do.